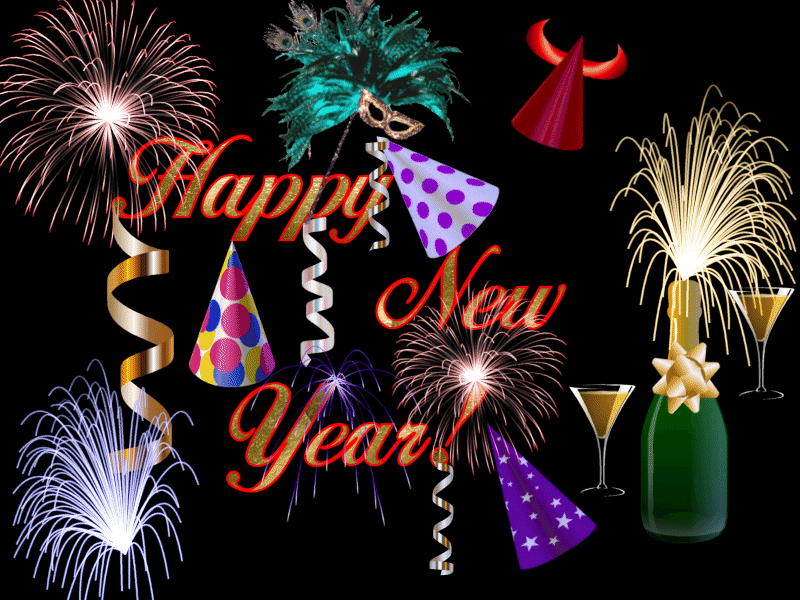 Just before the holiday break, I was chatting with Melissa at
My World...in words and pages
on Twitter about blogging resolutions for the New Year. 2010 has been a year filled with (blogging) ups and downs, but mostly gave me much more experience in this great online community. For 2011, I'm looking forward to more reading, "meeting" more great people and blogging lots :-)
I have been a bit neglectful of consistent blogging over the last several months. Though it's been for a good reason, I feel I could do better. I've been tossing around a few ideas in my head that will maybe make next year a more streamlined, entertaining (?), and book filled year.
Meme idea
: "
Guilty Pleasures
" - You know you should be doing something else: house work, taxes, feeding the kids a healthy meal, or in my case, studying for school (on top of all the other things mentioned :-p ) but there's a book that you've been reading that you just can't put down! I want to share my guilty pleasure reading and hear about yours too!
More unique review style, new elements:
1-
First impressions
- Maybe something interesting about the cover, my initial reaction to the style of writing or where the book starts in a story?
2-
Lasting impressions
- Will I put this book down but still have part of it stick with me? There are lots of books that I remember certain "scenes" from but of course, not all have a lasting effect.
Reading challenges
:
While I've had the intention of getting involved with challenges that are out there in the blogging world, I think it's better just to challenge myself. This year I will attempt to read 5 more books than last year. I will also attempt to read more of the books I've bought and have been totally excited about but are not 'review' books and trust me there are tons of books lying around my place that fit this category :-o
Organize:
I seriously need to spend some quality time alphabetizing or organizing my books but genre or my mood or whatever, but right now, many are hidden from my view, lol. In order to accomplish this, I'll definitely have to invest in more bookcases....
These are my book blogging resolutions. I have other personal ones that mainly include living healthier and having lots of fun, new experiences with my daughter. How about you? Have you made specific bookish resolutions? Make sure you pop over to Melissa's blog too and share them there.
Hope everyone has a great, productive and happy 2011!